Teammates inspire each other to do the best they can. They can train together, fundraise together, celebrate victories… and never forget the experience. 
Registration Top Tips! 
Please register for the skill level at which you wish to participate (Novice, Intermediate or Advanced)
T-Shirts will be available!
Consider an additional $50 donation for the chance to Play with a Pro! 
SQUASH Cancer registrants can:
Form a team. Each team should consist of FOUR team members (for team entries email conniesquash@gmail.com)
Register as an individual and be assigned to a team.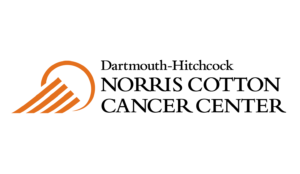 How to Register