Learn all about the resurgence of SquashEmpower Urban Youth program and partnering with DCPS
SquashEmpower Wine Tasting and Appetizer Informational Evening.
An invitation to an event. SquashEmpower (our charitable affiliate) is partnering with DCPS schools. A recent meeting with the Deputy Mayor's office to ask for assistance to bring squash and academic tuition to at risk youth at one school turned in to her asking if we can provide our services to ALL DCPS schools. This is a mammoth undertaking and I am currently working with 40 assistants and 13 working groups to move this forward
November 7, 2015
6 – 8.30pm
Alban Towers: Grand Salon
3700 Massachusetts Ave. NW, Washington, DC 20016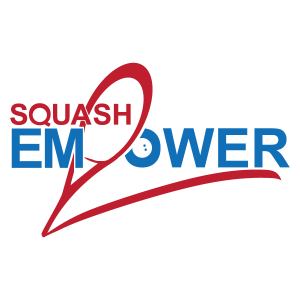 Please RSVP Conniebarnes@squashempower.org
Sports Psychology
What is your level of Mental preparation? Connie Barnes, Sports Psychology Coach can assist with focus, reducing anxiety and more.
News & Events